Untitled Demon Book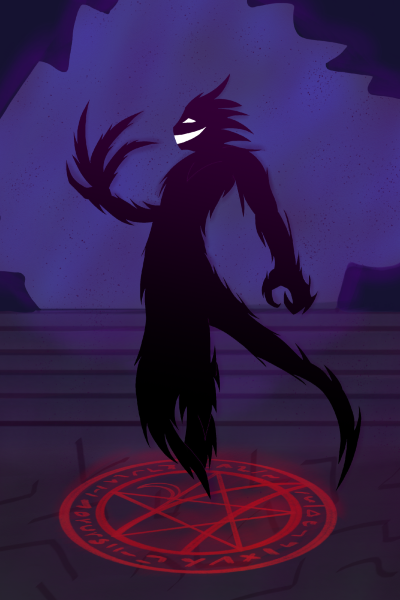 After a few hundred boring years in Hell, Vivi'xidan is finally summoned to the mortal plane.
Follow Vivi on the path of adventure and learning more about mortals (which are no less cunning than most demons), as Hell tries to follow them and ruin all the fun. Features action, magic and monster people!
Content warning information: this story includes lots of killing of different sentient beings, but it doesn't have explicit gore. I still put a content warning, because it's better to be safe than sorry. It also contains a few profane words here and there…
Genres: Action, Adventure, Fantasy
Tags: Anti-Hero Lead, Magic, Non-Human Lead, Strong Lead, Demons
Discuss Untitled Demon Book
This story has been posted on other sites where you can discuss it. Please follow links below to comment, favorite, follow and rate the sotry. I will be happy about it!
Posts in Untitled Demon Book