Sometimes I write things. Some of them are listed here. You can follow my writing on other sites, that are more suitable for this:
Read on: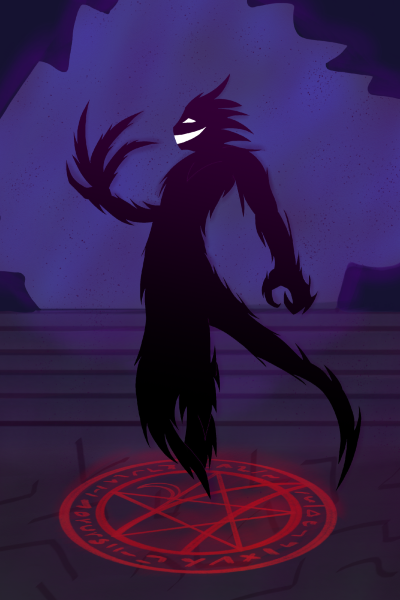 After a few hundred boring years in Hell, Vivi'xidan is finally summoned to the mortal plane.
Follow Vivi on the path of adventure and learning more about mortals (which are no less cunning than most demons), as Hell tries to follow them and ruin all the fun.
Genres: Action, Adventure, Fantasy
Tags: Anti-Hero Lead, Magic, Non-Human Lead, Strong Lead, Demons