Hi! My name is Eiren Rain or Eirenliel and this is my site/blog. It's set up primarily for me to write long posts that can be linked on my social networks. By the way, you're welcomed to subscribe to my Twitter! It's pretty gay and D&D.
My social networks that are active:
Writing
Sometimes I write things! You can check them in the Writing section of my site, or follow me on sites where people publish web series and where it's easy to read them:
Read on: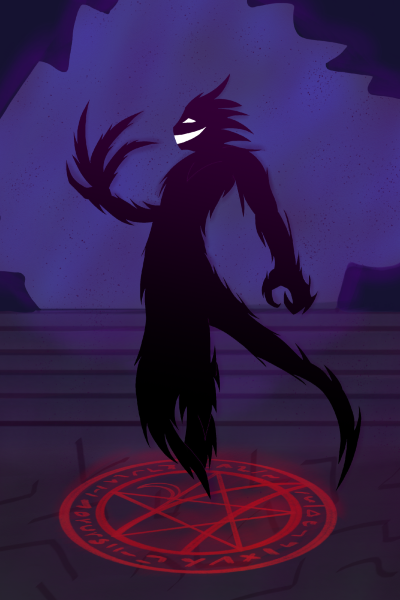 Projects
I work on a few things that you can follow too!
Elteria Adventures
Elteria Adventures is my project. It's an action MMORPG set in a player-changable voxel world. I write code for it and do a lot of other things. Mainly code. Also I'm one of the founders. Check it here:
One day here will be links to all articles I wrote about it! When I have any…